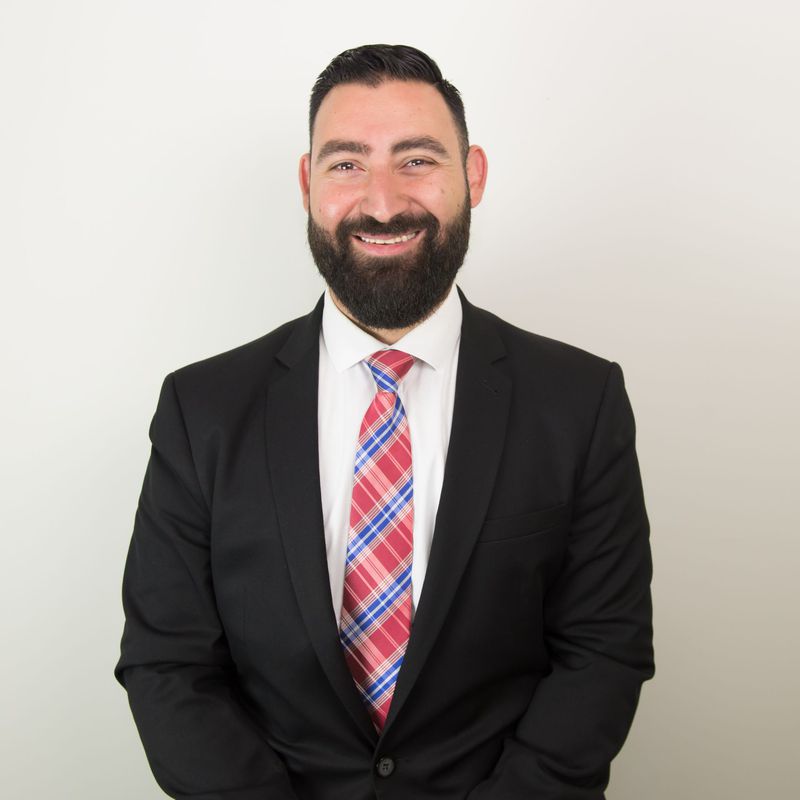 Charbel Nader
Property Manager
0402 665 888
02 9645 2400
Charbel started his Real Estate career in 2008. With over 10 years of
experience and enthusiasm to match Charbel has become a veteran in the
property management game and a trusted agent equally with his tenants and
landlords.
Living in the local area and being fluent in both Arabic and English has
given Charbel a distinct advantage when dealing in our multi-cultural
society.
"I believe that trust and effective communication is the key to success.
Every client is different, although I treat them all relative to their
needs, my service remains consistent at the highest level to achieve the
best possible outcome."
As well as a proven record in exceptional communication skills, Charbel has
also built a reputation as an astute property manager with a wealth of
knowledge and first-rate attention to detail.
"Since working for John B. Grant real Estate, I have realised the
difference a supportive team environment has in achieving maximum results.
The updated training and investment in the latest technologies by our
company, not only makes my services more efficient, but also give me a
sense of pride that we are delivering on our promise we make to each of our clients".