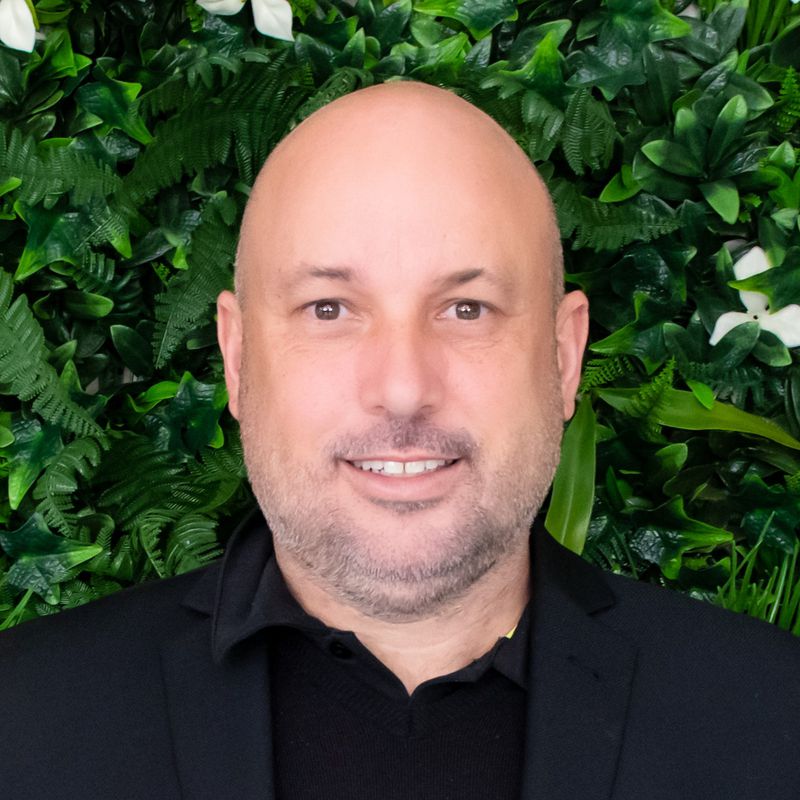 Zeth Grant
Sales Consultant
0416 179 782
9645 2400
LICENCED REAL ESTATE AGENT AND AUCTIONEER
Zeth Grant has been in the real estate industry for over 20 years. Confident and centred, with a genuine passion and an insatiable determination for succes; he is regarded as a consummate professional, a natural talent and a master negotiator, with a reputation synonymous with high integrity and record-breaking results.
Zeth's testimonials confirm his exceptional commitment to keeping the best interest of his clients at heart. His recognised ability to connect the right clients with the right properties, combined with his powerful approach, negotiating skills and dertermination to 'go that extra mile' leads to constantly outstanding results, creating 'clients for life'.
Zeth has a large referral base of clients who wish to buy and sell in the area. He is always on hand to get the job done.