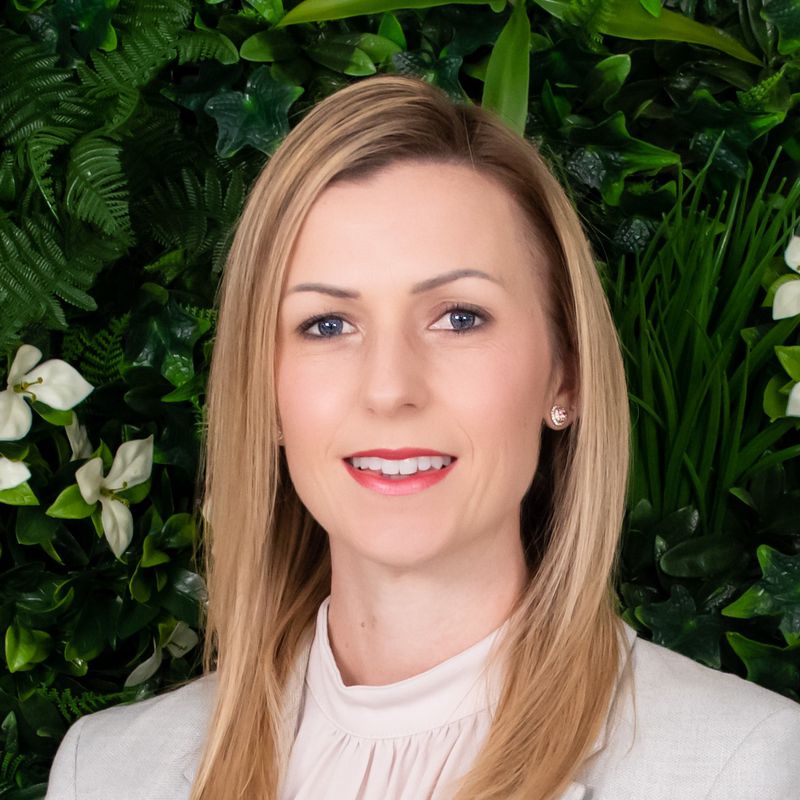 Bree Bartlett
Property Manager
02 9645 2400
Licenced Real Estate Agents & Property Manager
Years in the business of property management has given Bree Grant the expertise and acumen that can only come from such in-depth real estate industry experience.
Highly regarded by property owners, Bree has established a reputation for being pro-active, knowledgeable and always committed to looking after the best interests of the property owner.
Bree has been the Licensee-in-Charge of the Chester Hill office for the last 5 years and also holds a Strata Managing Agents Licence. Bree's role in the company is to oversee all staff and to maintain the trust account.
Bree also works closely with the Property Management Department as a Property Manager looking after all routine inspections, rental showings, tenancy applications and rental arrears.
Bree's main aim is to achieve and maintain a conscientious, hard-working team that works well together and that has a good working relationship with our clientele.